Leadership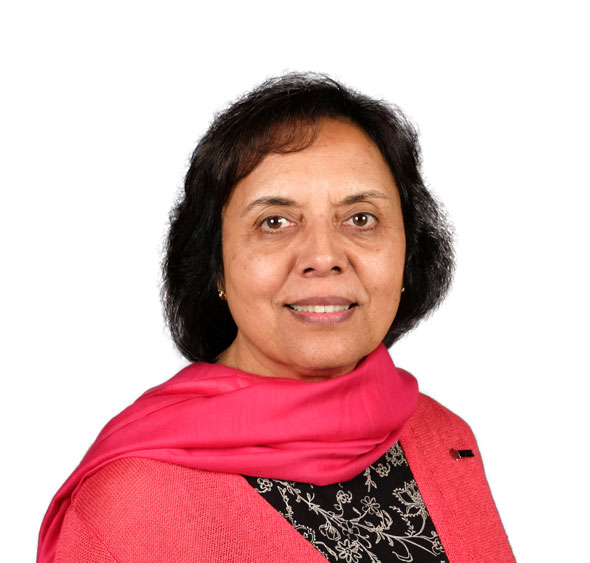 Rubina Chaudhary
CEO and President

Mrs. Chaudhary has created a culture of collaboration, integrity, and quality in serving MARRS clients. She has supported large transportation and environmental infrastructure programs in the areas of local resource development, and mentoring small emerging businesses in business operations and administration. Her vision for MARRS is simple, "grow together", with a mission to grow by providing superior service to clients and providing career and professional growth opportunities to her staff.

Mrs. Chaudhary's active engagement in the professional community includes WBEC West, LA Metro Transportation Business Advisory Council (TBAC), Los Angeles Chapter of National Association of Women Business Owners (NAWBO), among others.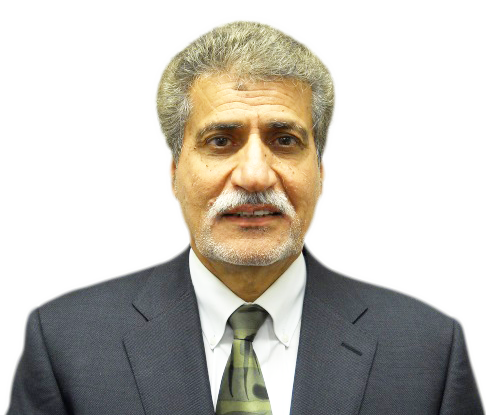 Riaz Chaudhary, PE, QEP
Principal and COO

With over 45 years in public works, including 30 years in Southern California, Mr. Chaudhary is one of the industry's most qualified program managers. He has successfully assisted major agencies to achieve their goals for large infrastructure upgrade/renovation capital improvement programs, including Los Angeles World Airports, City of Los Angeles Department of Public Works, Los Angeles Department of Water & Power, Los Angeles Metro, Metropolitan Water District of Southern California, San Diego County Water Authority and U.S. Department of Defense among others. He has written papers in professional publication, and presented seminars nationally and internationally through the United Nation Development Program.


Michelle Henry
Business Development & Marketing Manager

Ms. Henry's diverse background includes marketing, communications, strategy, and proposal development. She has spent much of her 20 plus years working in the engineering industry. She has the knowledge and understanding of diverse projects, including civil transportation and environmental infrastructure. From 2003 to 2005, Ms. Henry joined the Department of Defense for an 18-month contract where she served as a Public Affairs Officer, both nationally and internationally. She received the Joint Unit Merit medal and the Global War on Terror medal for her exceptional service.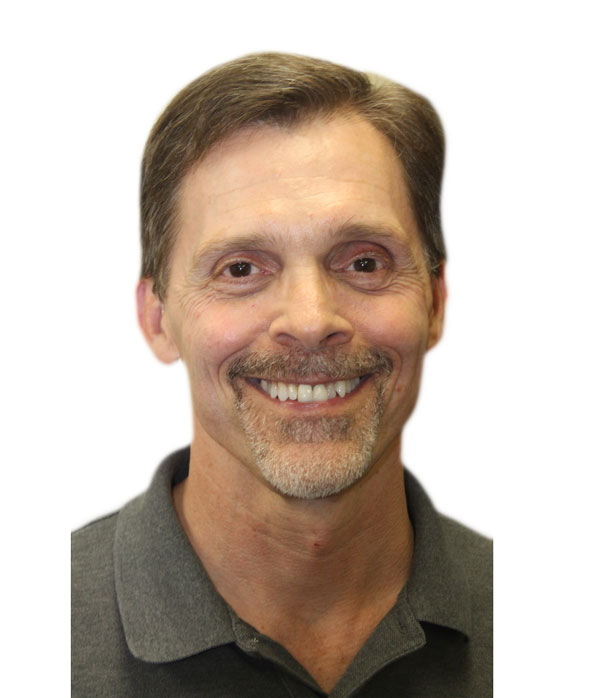 Eric Eismann
Program Control Manager

Mr. Eismann has more than 34 years of experience in project controls, project management, reporting, and computer science. For the last 16 years, he is focused on program controls oversight and reporting at the executive management level on complex projects nationally and internationally, including world class mega projects such as the $15B renovation/upgrade of the Los Angeles International Airport. He has developed program control regimes and successfully managed up to 40-person teams in a complex, matrix-organizational structure comprised of multiple contracts and firms. He has facilitated the development of procedures and the implementation of a 500-user program-wide management software, and being responsible for its maintenance staff training and reporting.

Robert Palazuelos, PE
Sr. Resident Engineer/Project Manager

With over 40 years in public works construction, Mr. Palazuelos is an exceptionally qualified project management/construction management (PM/CM) professional for multidisciplinary facility and transportation projects. For the past 25 years, he has focused on the PM/CM services for major projects, comprised of bus system facilities, including pedestrian access, roadways improvements, parking structures, operation and maintenance (O&M) facilities, fueling stations and electric bus charging stations. He has successfully completed PM/CM services for transit facilities-related contracts for several agencies, including Los Angeles Metro, Orange County Transportation Authority (OCTA), City of Norwalk Department of Transportation, and Foothill Transit.

Michael Slade, PE (PA)
Sr. Project Manager/Construction Manager

Mr. Slade, a former Army captain, has more than 28 years of experience working with civilian and military infrastructure programs. He specializes in the areas of transportation, engineering, design-build, design-bid-build construction, and project management for at risk deliverables. Mr. Slade has earned recognition for his expertise in completing multiple complex projects, valued at more than five billion dollars, both nationally and internationally in a variety of market sectors ranging from airports, highways, bridges, transit, and environmental infrastructure. His experience includes working both as the owner's representative and for the contractor executing major projects.